FCHS Team Finishes Second in State Stock Market Game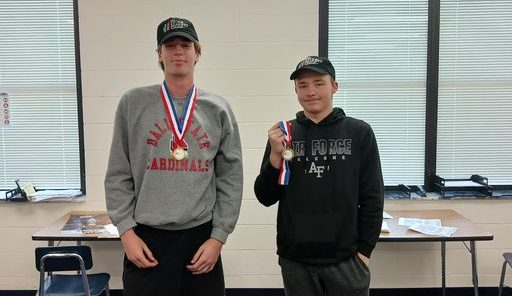 Finance and Investment students junior Jaylin Bailey, junior Avery Bauman, senior Landon Carlisle and senior Marlon Clemmons finished 2nd out of 201 teams in this year's Indiana Stock Market Game.
Their team, The Stock Gods, earned a 28.7% return on investment from September 6 – April 21. The S&P 500 earned a 5.1% return over that same period of time.